Arnold Schwarzenegger at the Arnold Classic, Columbus, OH. Attended by WOODMO, Lanza218, wewantflair, AJLe, and Greg2600.
Tom Cruise and cast at the Mission Impossible: Fallout Premiere, Washington, D.C. Attended by Class316, JOresky, Greg2600, and HeelOrton79.
Tiffani Thiessen's long-awaited "Pull Up a Chair" book signing tour, Ridgewood, NJ and New York City. Unlike SMG, many a 90's-teen hearts were filled. Attended by jabroni-josh, lanza218, JOresky, mikeyicon, Class316 and 50 Shades of Rey.
The Sandlot Experience, featuring nearing the entire "child" cast, Langhorne, PA. Attended by Greg2600 and mikeyicon.
Marked Out Kneeled Before Zod as Terence Stamp makes a highly rare U.S. appearance to sign his memoir, New York City. Attended by Greg2600, Class316, lanza218 and AsianDave.
Homicide: Life on the Street Reunion featuring the long, lost Richard Belzer, New York City. Attended by Greg2600 and djknightrida.
Daniel Radcliffe racks literally nightly outside his theater, sometimes resulting in fist a cuffs, New York City. Attended by literally the entire hobby.
Channing Tatum held a bottle signing in PA that drew a monster crowd, and featured Mama CM on the local news. Attended by Class316, cmshowstopper, and adelta13.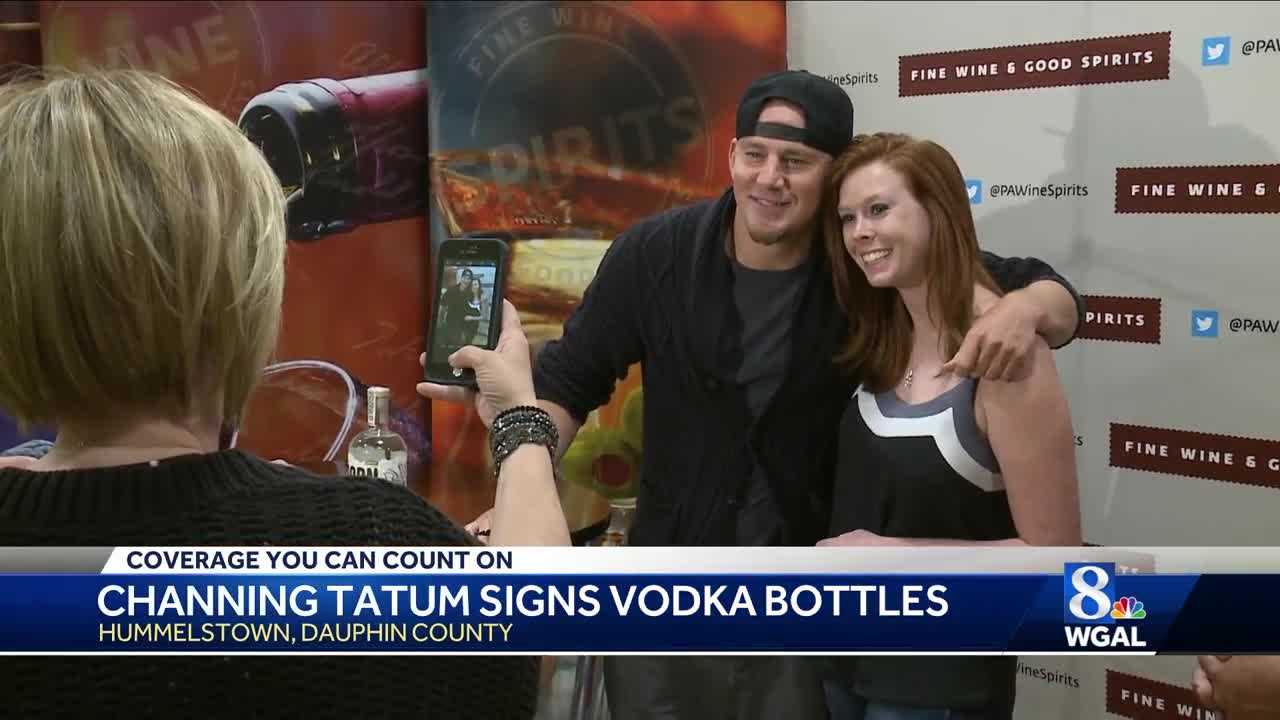 Jeff Daniels, historically bad for photos, had an easy peasy (and cheap) M&G after his show in New York City. Attended by Greg2600, Class316, DJKnightRida, and AndrewWS23.
Rick Moranis, the mysterious dweller of Upper Manhattan, who appears once every 17 blue moons, was captured by the M.O.A.P. team of Greg2600 and Class316, rather than huff all the way to San Antonio. Two full combos!