I'm clearing a few things out of my collection, mostly for the sake of space (or for the sake of projects that never were). There are no prices attached to these items. I'm just going to take offers. If you make me an offer and it's reasonable, chances are the item is yours. I will post more in this thread as the week goes on, but for now, this is what we have up for sale. Send me a message if anything strikes your fancy.
AUTOGRAPHED WRESTLING MEMORABILIA
White Cowboy Hat
-- signed by Stan "The Lariat" Hansen and "Cowboy" Bob Orton
Both signatures were obtained by yours truly at recent wrestling signings, Hansen at a Signamania and Orton at Bud Carson's Pro Wrestling World.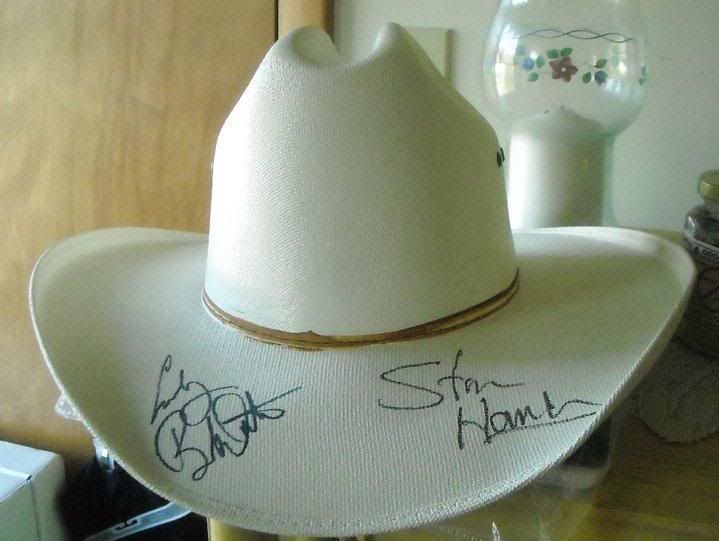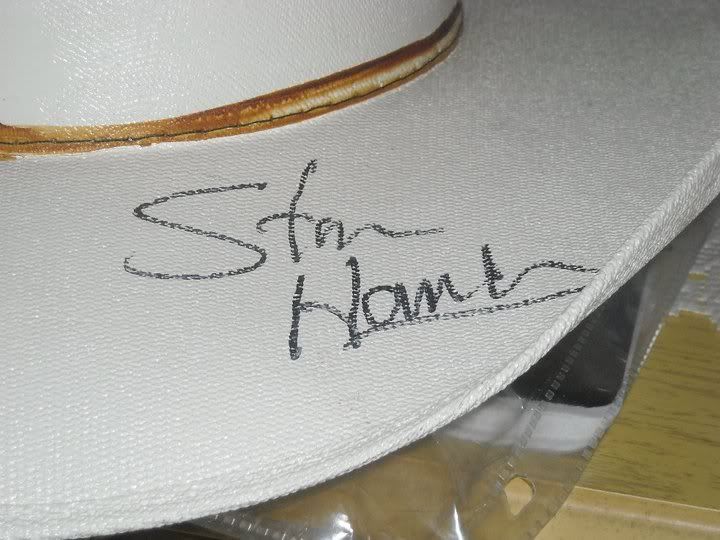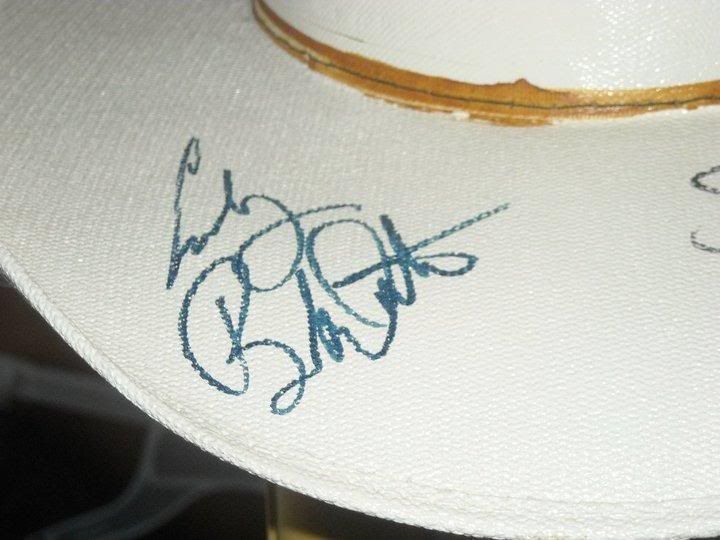 UNSIGNED WRESTLING MAGAZINES
All magazines are in excellent condition unless otherwise noted.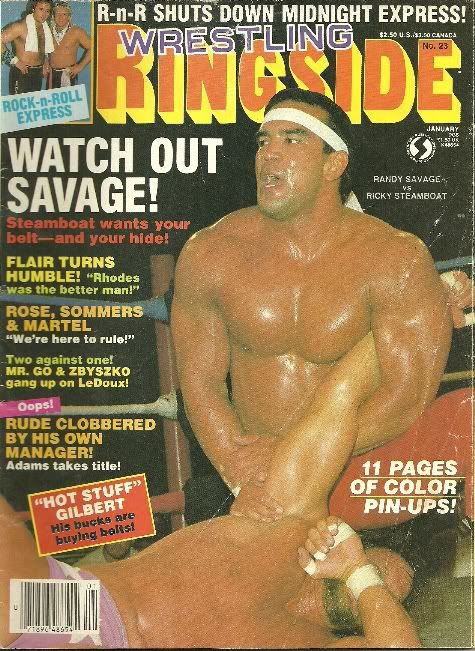 Wrestling Ringside - January 1987
Wrestling Ringside #19 (
not sure of the month or year, a little aged at the edges but still in pretty good shape otherwise)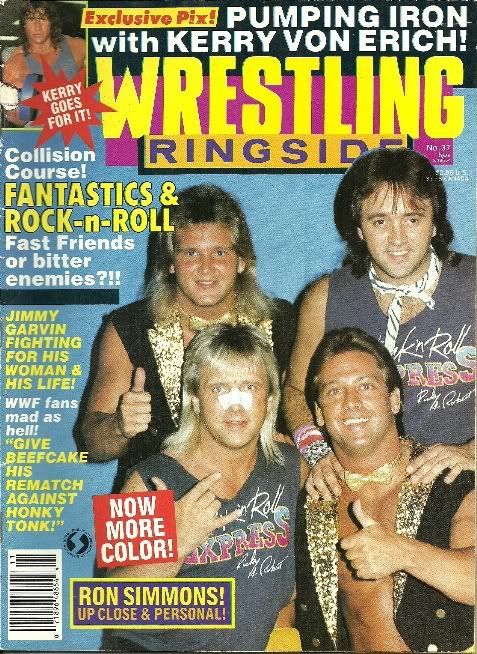 Wrestling Ringside #37
(not sure of the month or year, but the magazine is in excellent condition, great cover!)
Wrestling USA - Summer 1987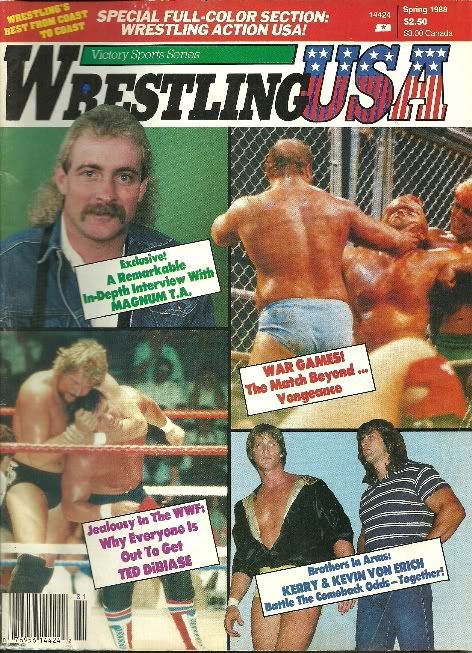 Wrestling USA - Spring 1988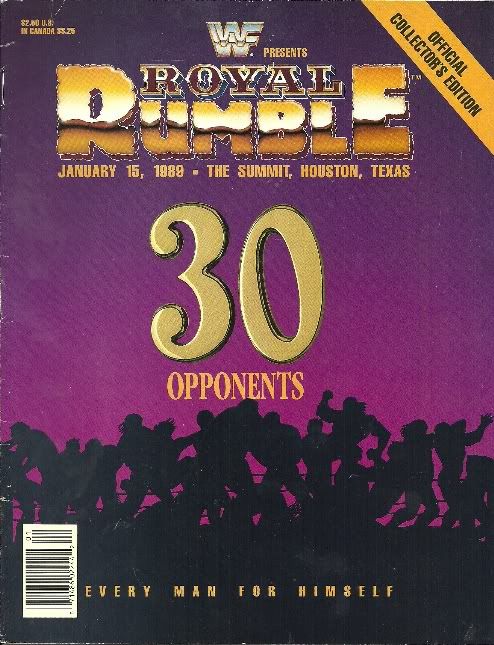 Royal Rumble 1989 Program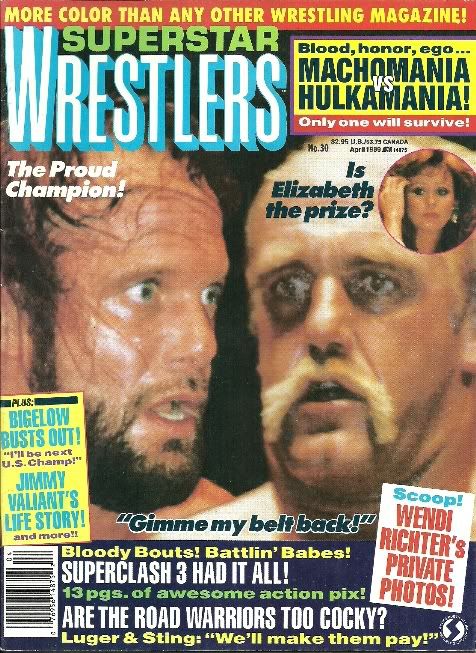 Superstar Wrestlers - April 1989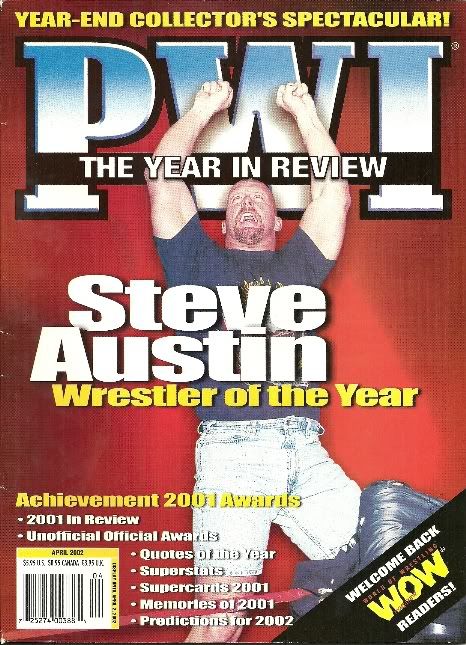 Pro Wrestling Illustrated - 2001: The Year In Review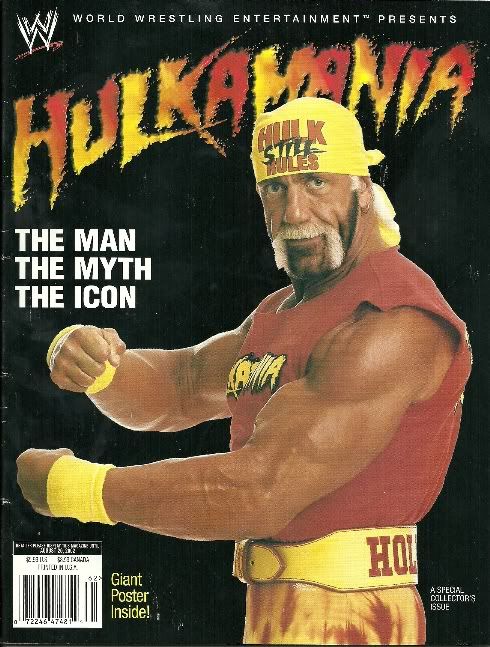 WWE Hulkamania Collector's Issue