Here's some of my more notable meets with unedited photos from Nashville last week... I wasn't as aggressive as I've been in years past.
Questions, just ask...
T. Graham Brown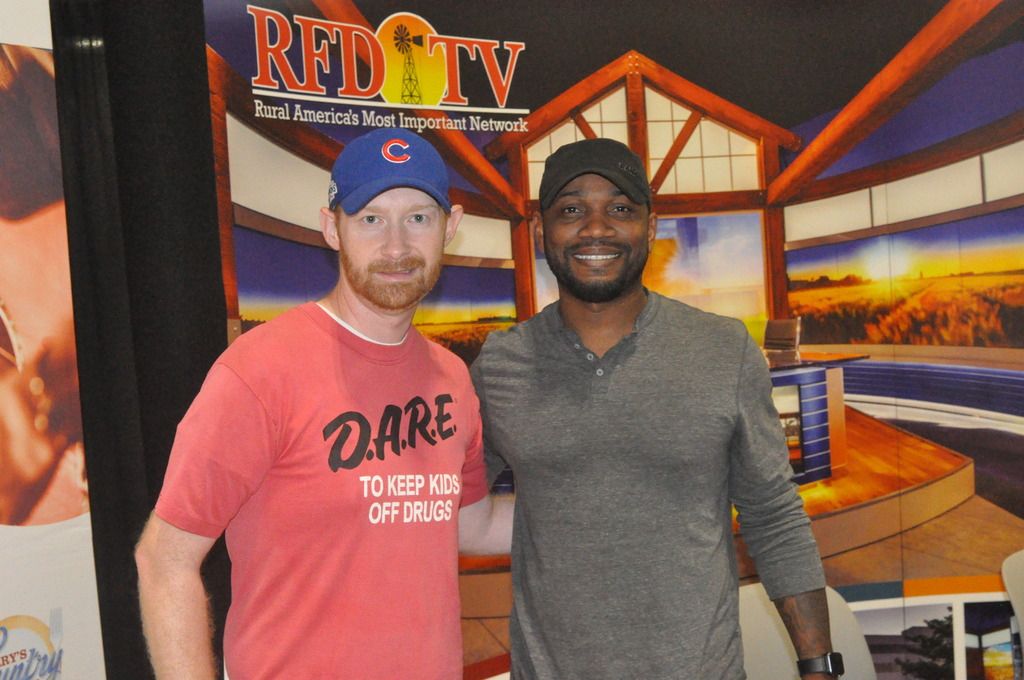 Tony Jackson
Tracy Lawrence
Smithfield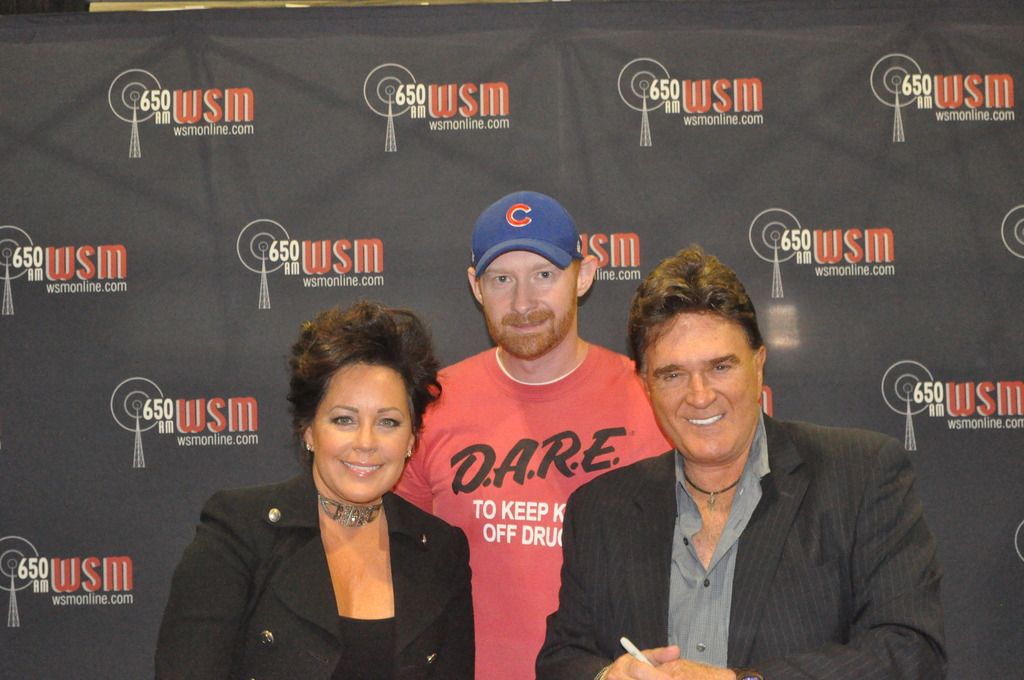 T. G. Sheppard and Kelly Lang
The Bellamy Brothers
Craig Campbell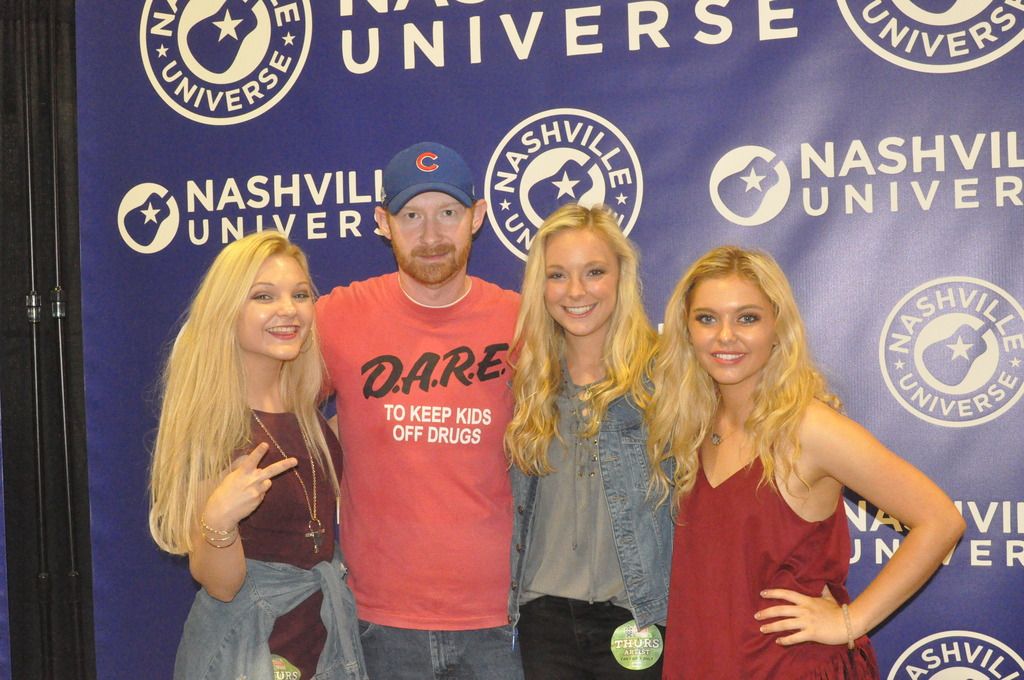 Southern Halo
Emi Sunshine
Mo Pitney
Shane Owens
Clare Dunn
Jessie James Decker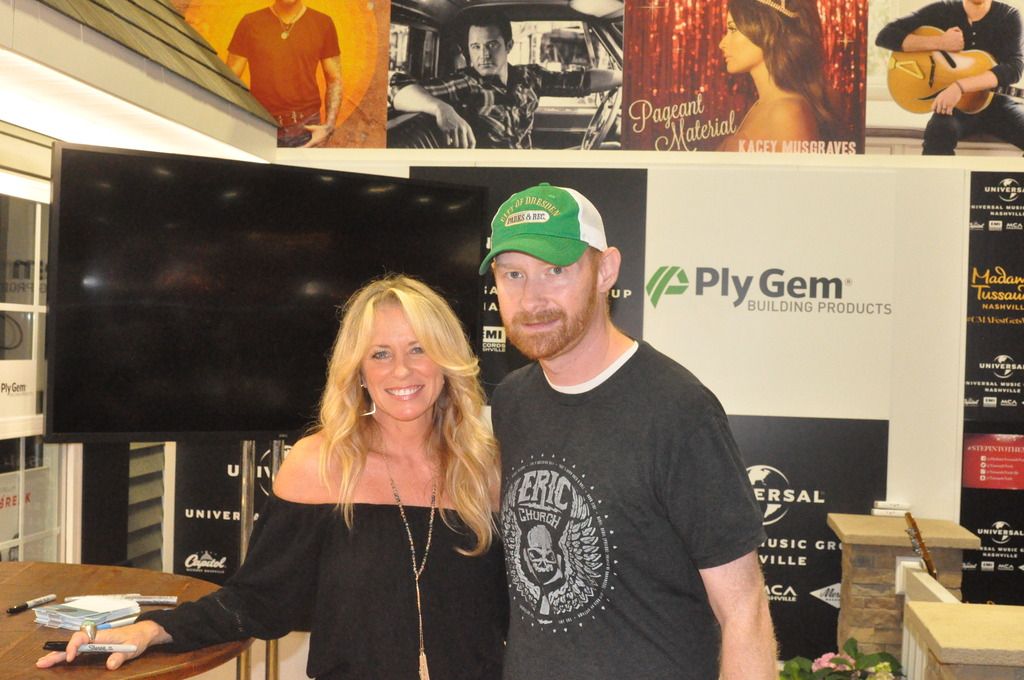 Deana Carter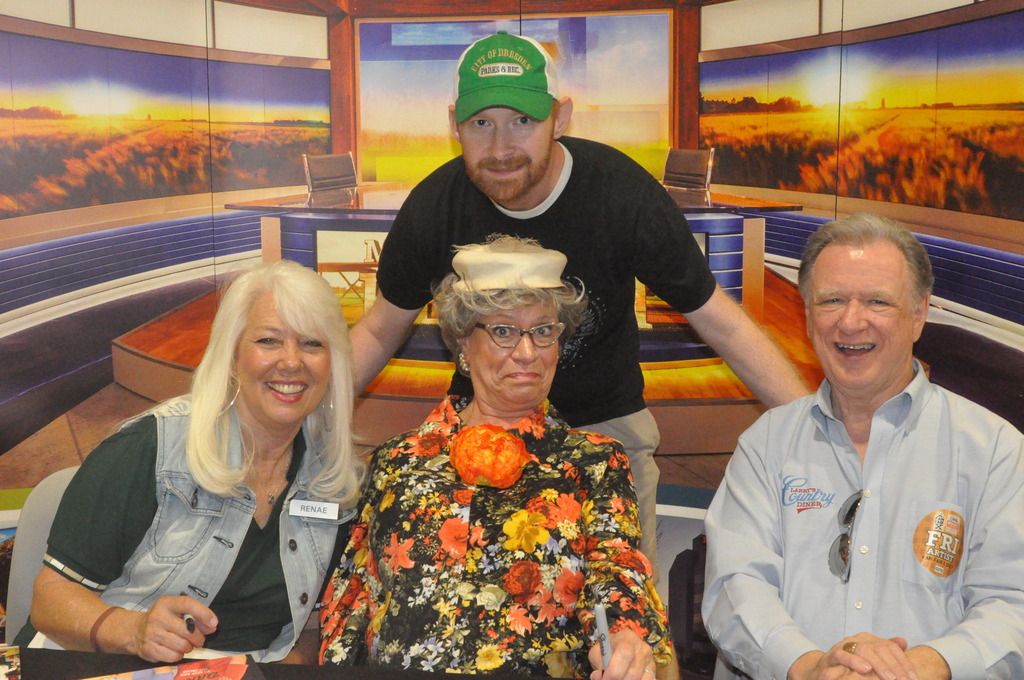 With the cast of RFD TV's Larry's Country Diner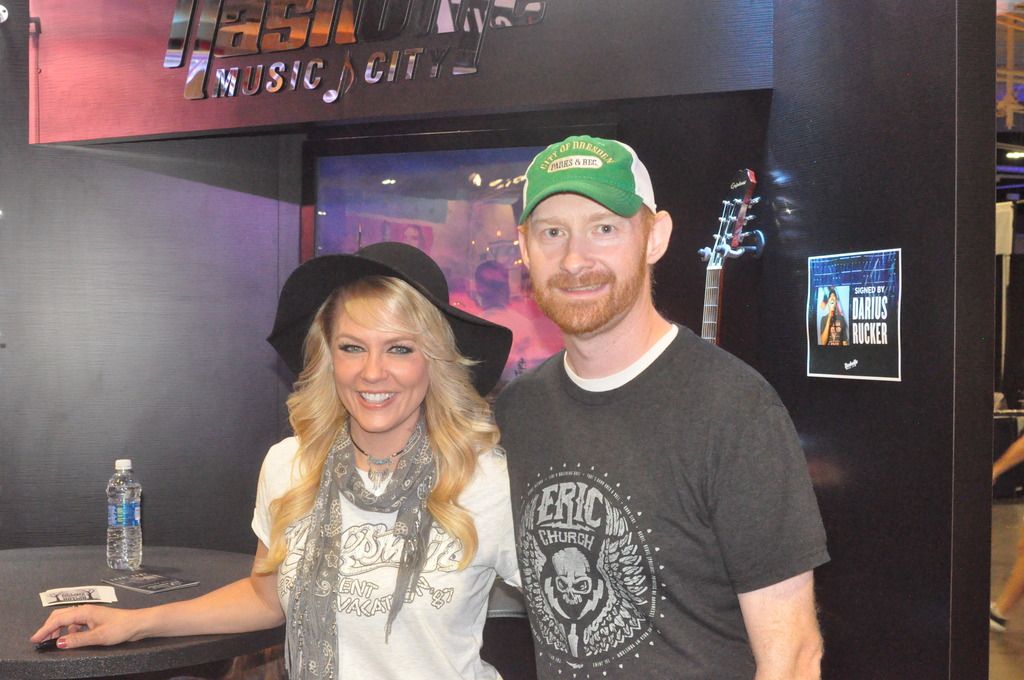 Shari Rowe
Randy Travis
Thompson Square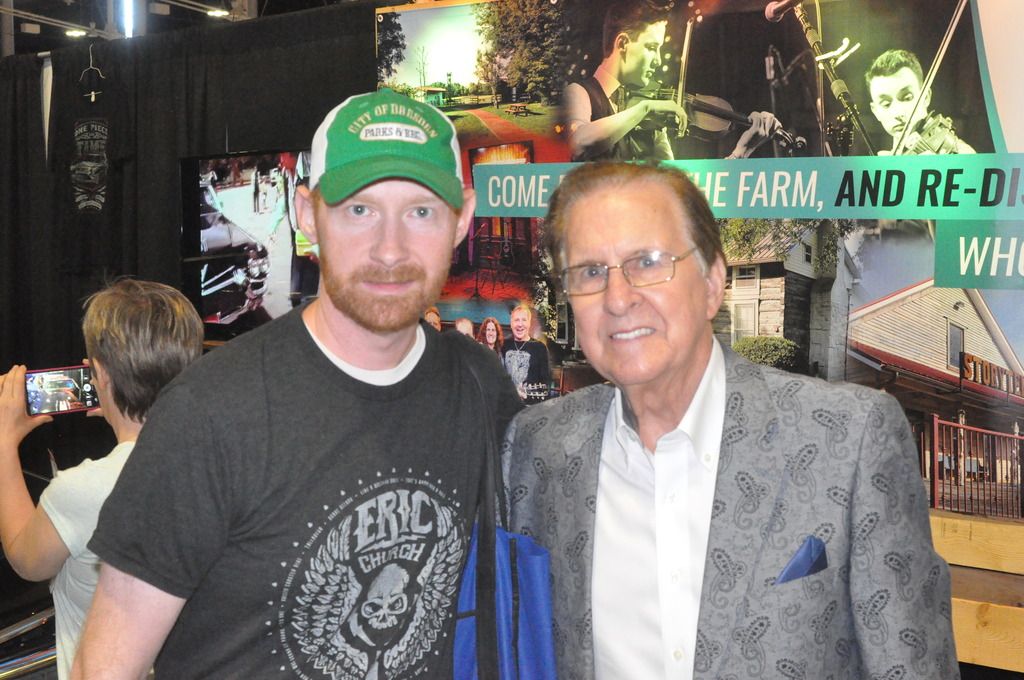 Tommy Cash, younger brother of Johnny Cash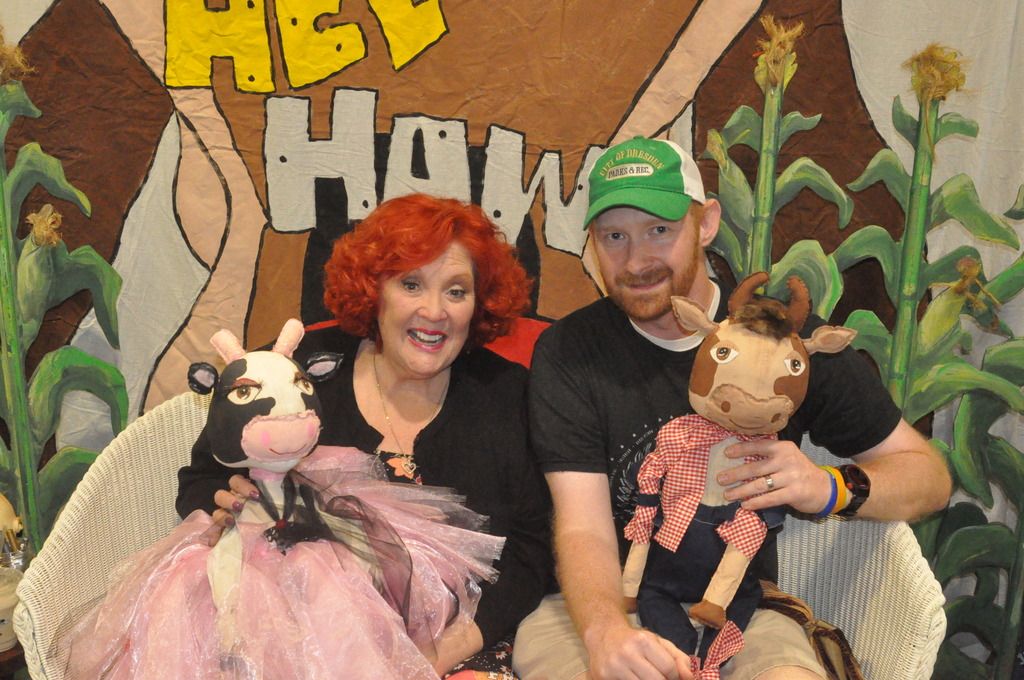 Lulu Roman with a couple of the Hee Haw puppets
Mary Sarah
April Kry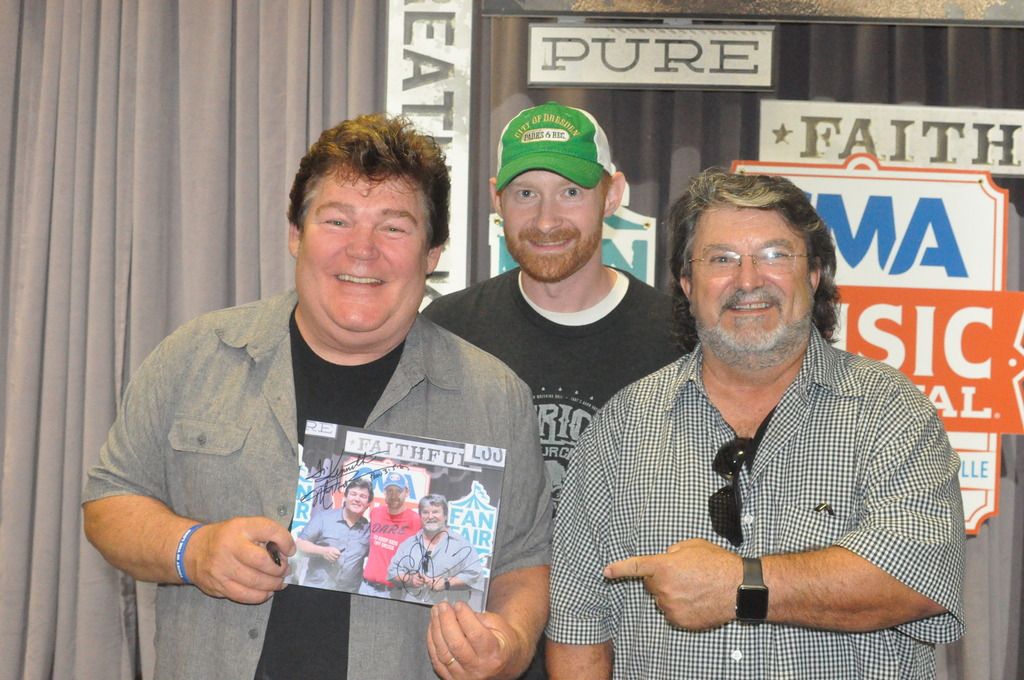 Sheanandoah, who both were wearing the same shirts from a year ago
2 Steel Girls
Bailey Bryan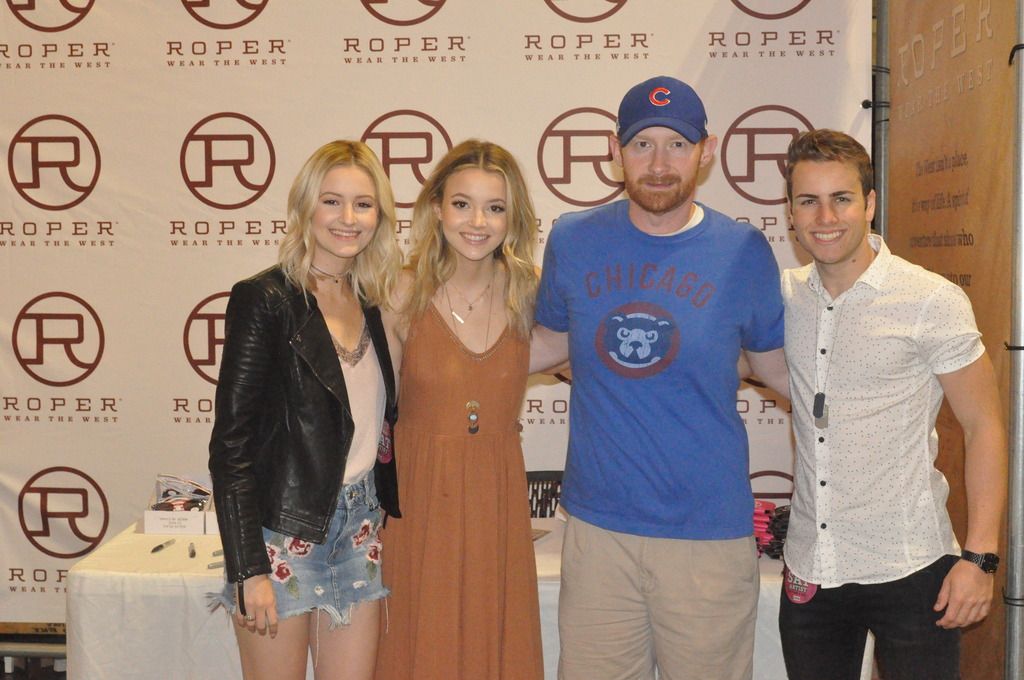 Temecula Road
Aubrie Sellers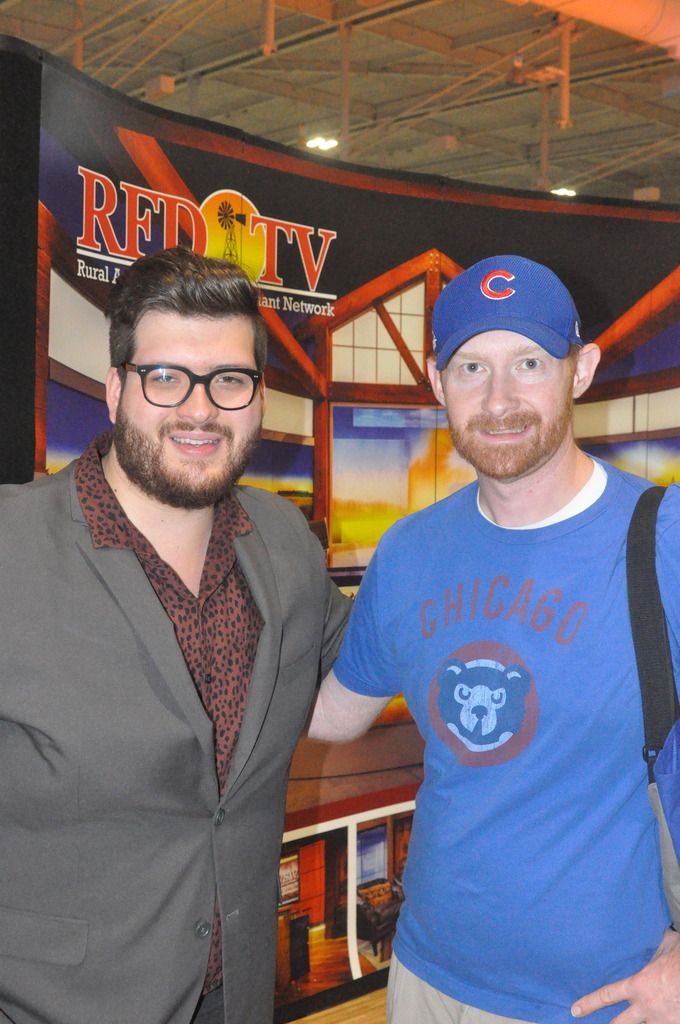 Noah Guthrie from Glee
Stephanie Quayle
Hayley Orrantia from The Goldbergs
Aaron Watson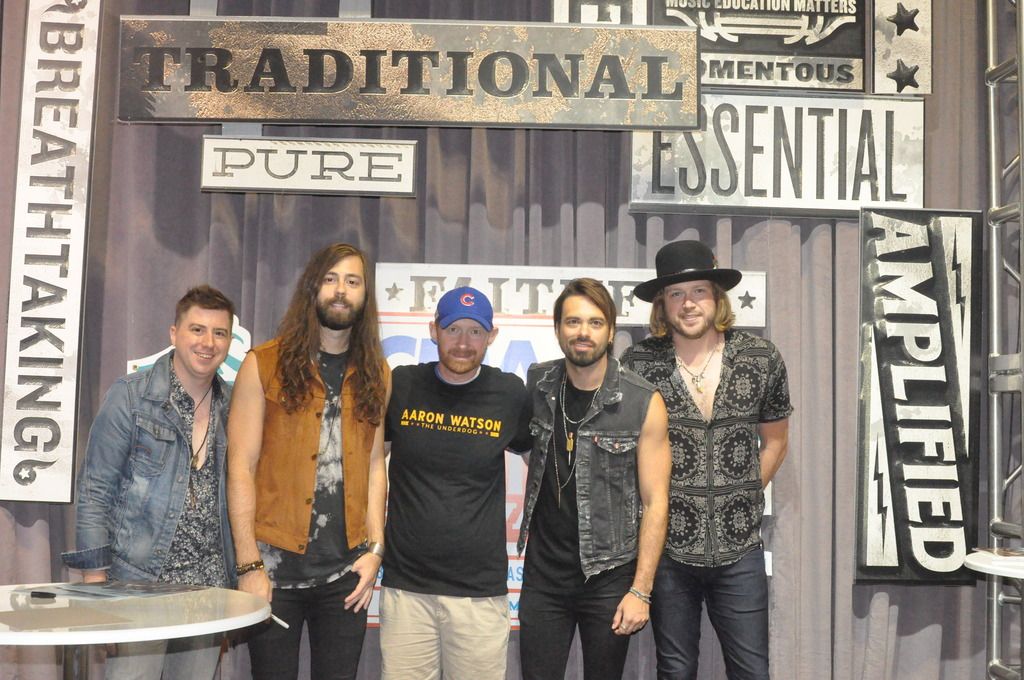 A Thousand Horses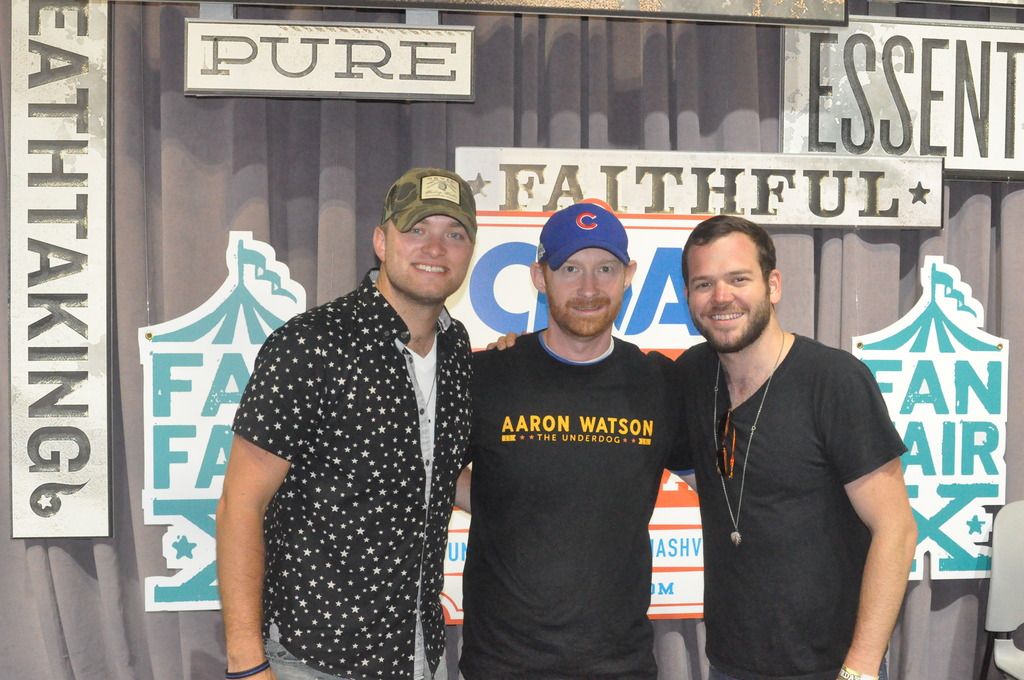 Walker McGuire (Fun story here. I met them in 2014 when they were just two song writers, moonlighting as a duo. We went to see them in 2015 at an event that could best be described as their best friends and family along with about two fans, which were me and my wife. A little over a year ago, they were signed to a major label. Their new single was just released to radio. Anyways, when I walked up to them, they remembered my name and everything in addition to a lot of the things I just recapped that I experienced of them when no one knew who they were. If good song writing can break back through on country radio and eliminate the mindless stylings of Florida Georgia Line, Sam Hunt, etc.,, these guys are going to be megastars. )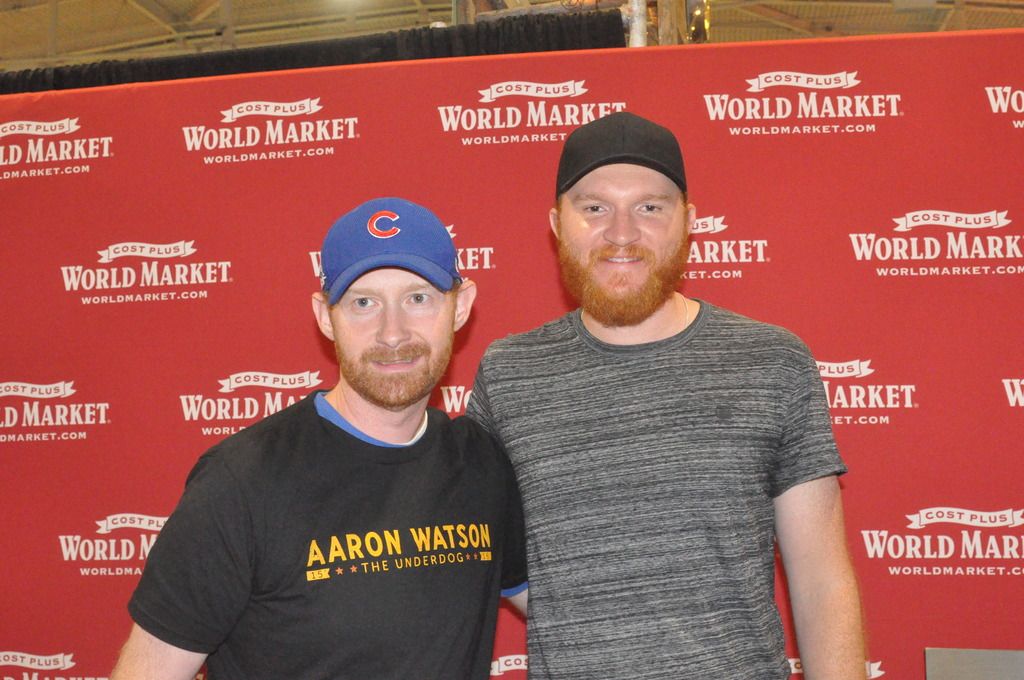 Eric Paslay (The people working the cameras in his booth said we could be brothers.)
Doug Supernaw
Bryan White complete with photo bomb from one of his kids. He wasn't supposed to be back on Sunday, but someone cancelled and he took their slot despite having already signed the evening before for an hour at the same booth.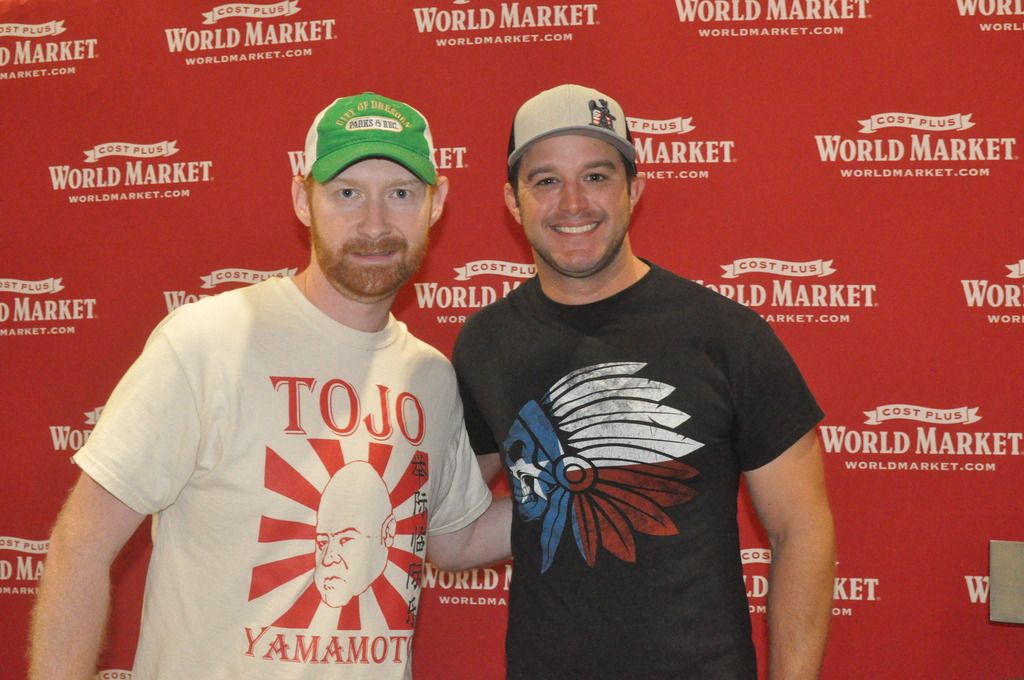 Easton Corbin
Terry McBride of McBride and the Ride
Brandon Lay
Dailey and Vincent
Home Free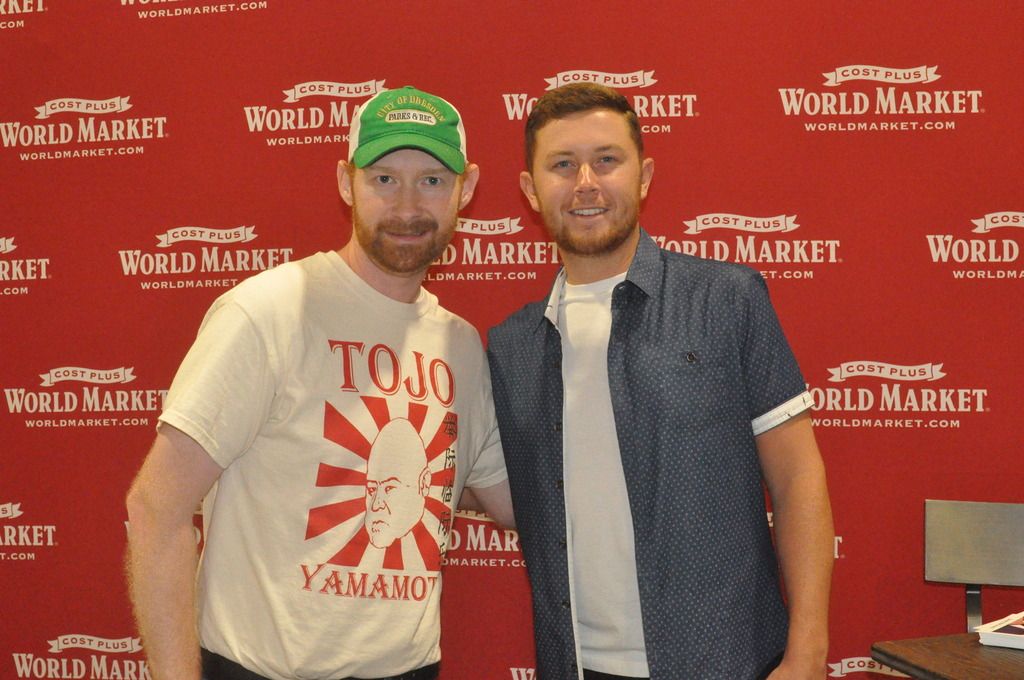 Scotty McCreery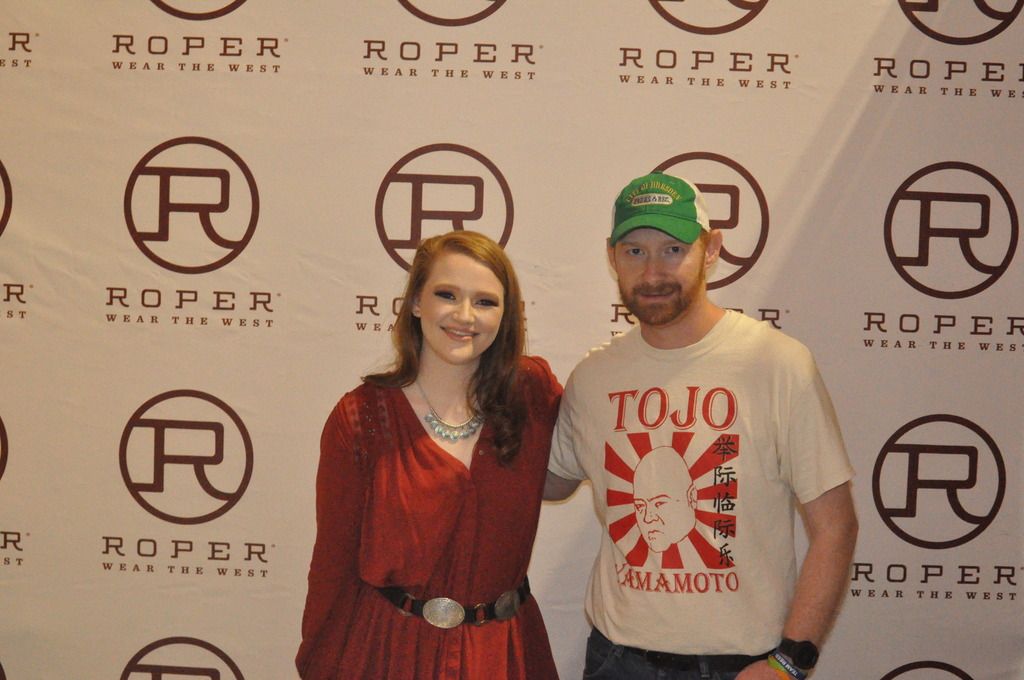 Liddy Clark
Maddie and Tae